Your recruiter delivered quality, always
Your candidates stopped turning down your offers
Your recruiter understood your business
Your search partner told the truth about the market
Your recruiter stopped wasting your time
Your recruiter partnered with you through the entire recruiting process
Doug founded Valor in 2002. He has been working with enterprise software executives to identify and recruit executive leaders and to build best-in-class sales and marketing teams for over 20 years.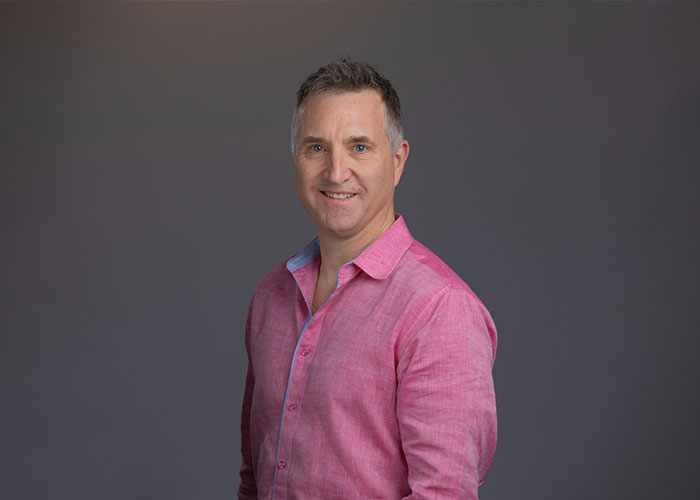 "After 20 years in the executive search business, I still love it! I enjoy finding that exact, best fit for my clients, I love helping my clients solve important problems and grow their businesses. I'm lucky – I get to make a difference, learn new things and have fun every day."
Doug Johnson
Founder & President​
If you would like to get in touch, feel free to fill out our contact form by clicking the red button below.