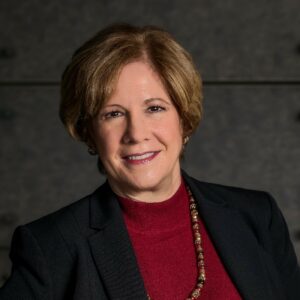 "Doug Johnson and Valor Partners will make you believe in recruiters again. His no-nonsense, results-oriented approach to identifying candidates with the right skills and competencies who can flourish in your company's culture is extraordinary. Doug's willingness to collaborate and develop creative solutions to building successful teams starts with his super listening skills. It is a pleasure to work with Doug – his candidates help build winning teams."
Chief Marketing Officer, Intel 471
"Doug [and Valor Partners] helped me find Stardog's first CMO and it was a professional, strategic, and fun experience from start to finish. Doug got up to speed on the requirements quickly, made great suggestions, and sourced a pipeline of good candidates almost immediately. Throughout the process he offered feedback, advice, and strategic insight whenever I asked for it. I'm excited to work with him again as I build out the executive team and beyond. Highly recommended."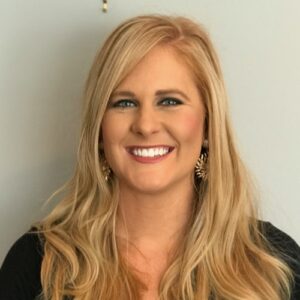 "Doug is one of the best recruiters I have had the pleasure of working with. His ability to manage both sides of the process, set clear expectations and communicate effectively proved to make the recruitment cycle one that was very much enjoyable and solidified the professionalism he carried through on behalf of my now employer. He was able to see that it was a great match and coached both sides throughout the process. I look forward to having him recruit other members of my team in the future!"
VP of Marketing, Bandura Cyber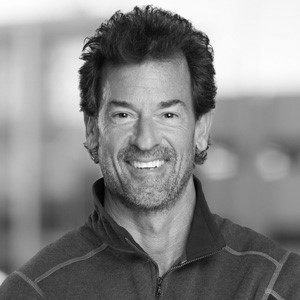 "Getting 'A' players in our industry where quick spin-up and time to market are critical, Valor Partners delivered top talent in a compressed time frame. I look forward to our continued process."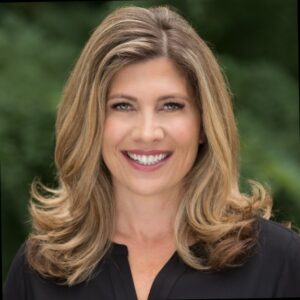 "All in a great experience, I have worked with many recruiters in the past and Doug and his team surpassed our expectations. They operated with a sense of urgency and provided us with a great candidate pool, we hired our executive in less than 3 weeks. The process was managed and executed quite well, he only brought me the best and didn't waste our time. Doug listens, then focuses on the right fit – functionally and culturally. Will be working with Valor again!"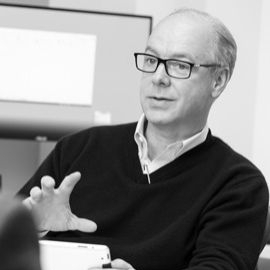 "The measure of success for me is how long a recruited executive stays with the company. I've never had one of Doug's candidates quit or be fired, and when Oracle acquired PeopleSoft they were specifically targeted for retention".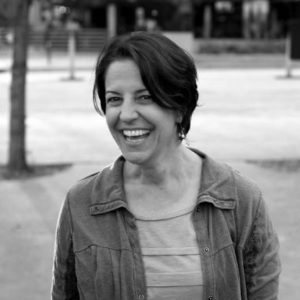 "Doug and his team do what few search firms bother to do: learn our business. The understanding they develop allows them to provide us with valuable market insights about compensation, our reputation in the market, and short- and long-term availability of the talent we need.  Candidates we receive from Valor are qualified for our positions; we waste no time wading through resumes that have keywords and no substance. Doug operates with high integrity and manages expectations for candidates and Zenoss so we can be successful. He has helped us hire key executive and sales positions. Valor is a strategic partner for our internal recruiting team and the bonus: they make us look good." 
Head of Human Resources, SpyCloud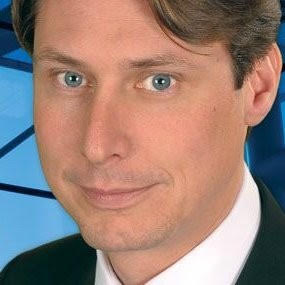 "One of the most important things in the executive search business, is the way in which the recruitment professionals you choose, represent the hiring company and create buzz energy and noise around the brand, which makes the best candidates stop and listen.
Nina and Valor Partners nailed it…"
Global Technology Executive & Investor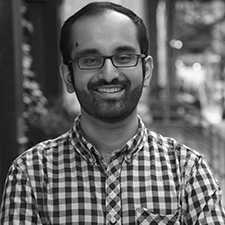 "As a growth stage healthcare IT company, finding the right executives who have a blend of marketplace expertise, passion for company building, and mission-alignment is crucial. We struggled to find the candidates of the caliber we wanted before working with Valor. Drew and his team at Valor have been exceptional. The combination of speed, quality, and true partnership they bring to our searches is second to none and consistently delivers a successful outcome. Beyond that, and equally important to us, Drew's depth of knowledge in our space and in Health IT is formidable. He understands our industry and the positions we need to fill and takes the time to be a thoughtful listener and partner."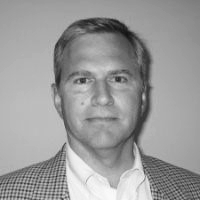 "Valor Partners brought a unique, thoughtful and hands on approach to supporting our executive talent search.  They assigned a partner to the search, who took the time to become intimately familiar with our culture, strategic goals, company life stage, and executive team.  From there, they advised on candidate qualifications, helped refine our job description and worked with us to clarify compensation expectations.  They identified a set of initial candidates, allowing for important feedback to gauge and refine their search before presenting a "short list" of exceptional candidates for our consideration.  Valor worked intimately with our team to finalize the offer and land our first choice candidate.  The partner assigned to our search, Drew Ramsey, was intelligent, ethical, diligent, communicative, and respectful of our time at every step of the search process.  He brought a wonderful balance of both a seasoned executive and an active, hands on approach.  We would use Valor again and strongly recommend them to our friends in the industry."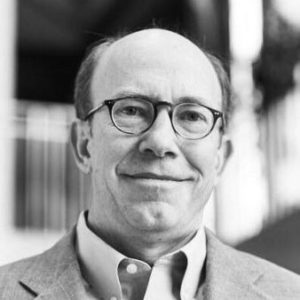 "In the crowded space of recruiting expertise, Drew Ramsey is a true gem. Having utilized Drew for a couple of critical searches, he has gained my confidence and trust as a true partner when organizational needs require high quality talent acquisition. Drew did a great job of qualifying our requirements up front and I never felt as though any of the candidates were less than appropriate. In addition, he has a style that is easy to embrace and he treats all with respect."
National Vice President of Sales - Advanced ICU Care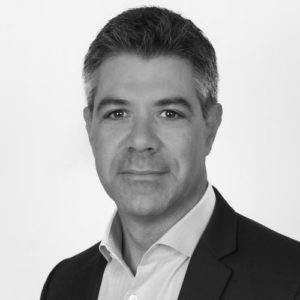 "Acendre began working with Valor Partners in 2016. During a period when the Company needed to ramp up to meet project deadlines, Valor was able to quickly engage and respond to our business needs. Valor recognizes how important it is to be responsive to the needs of their clients, whilst at the same time standing behind their commitment to finding the right people for the roles that are so critical to organizational success. It is excellent to work with a business partner who will commit to successful outcomes and operate with such integrity until that success can be quantified."
Board of Directors, Acendre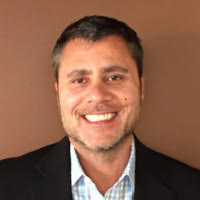 "I worked with Doug [and Valor Partners] through March and April, 2020. He was an invaluable partner through the entire process. Doug brought knowledge of the company, familiarity with the hiring executive, strong undersanding of his client's requirements, and paired all of that with my skill set and my own requirements. Together, we produced a winning outcome for myself and his client. Working with Doug was on [of] the best experiences I've had making a career change."
Director Sales Operations, Transmit Security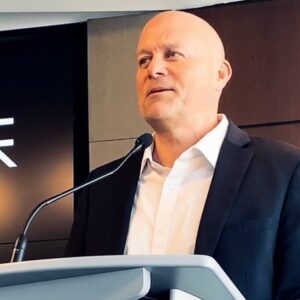 "I never had a positive experience with a recruiter until I met Doug. He was professional and personable throughout the process and has become a trusted advisor to me. He stands out uniquely in the universe of recruiters, and I recommend him highly, as I have done recently with a former co-worker."
Director-Investment Banking, Quantexa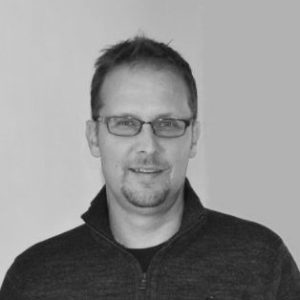 "Our Search was led by Doug Johnson, CEO of Valor Partners. I have worked with many executive recruiters over the past 20 years, and the number of them who actually 'get it' the way that Doug does is very small. Doug took the time to understand the stage, culture, industry, and skill-set fit we were looking for, and was able to quickly provide a short list of highly-qualified candidates for us to review. We couldn't be happier with our new Chief Revenue Officer, and are currently working with Doug for another key recruiting effort."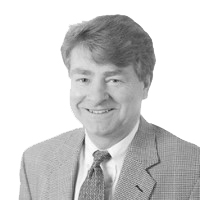 "I have worked with Doug and his team at Valor Partners since 2007, across a number of different projects.  I knew in our first phone call that he would become a great asset to our efforts in building a highly productive and skilled enterprise software team.  He invested his time in understanding not only the benchmark profile in what we were looking for, but added great value in helping us to understand what we needed to do to attract A-level talent.  He is a great listener, strategic thinker and problem solver who makes a huge difference well beyond the recruiting and staffing process.  The relationship with Doug and his team has become critically important to me as I continue to rely on his partnership to source the best people available.  Doug is my "A-Player" in terms of Executive and Senior-level staffing."
VP of Sales, Integrated Research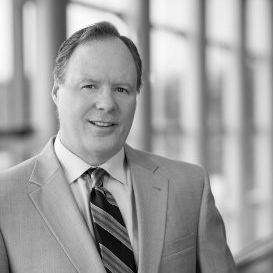 "Doug and his team presented us with outstanding candidates that matched the profiles we were searching for. Thanks to Valor Partners professional support we had a well-coordinated and successful interviewing process and highly qualified resources for our team in a short amount of time."
Vice President of Global Business Development - SAP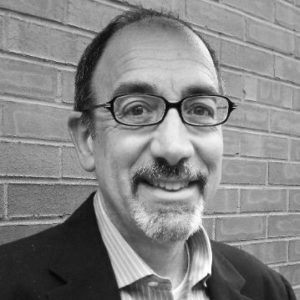 "Working with Doug Johnson and Valor to fill this critical position for PTV was an efficient, pleasant and highly professional process. Doug completely understood our needs and the candidates we ended up with uniformly outstanding. We are very pleased that process led us to Scott Shaul, and he has been a difference-maker already for our organization. We would not hesitate to use Doug and Valor for our future recruiting needs."
Partner, Carillion Ventures (former CEO at PTV Group)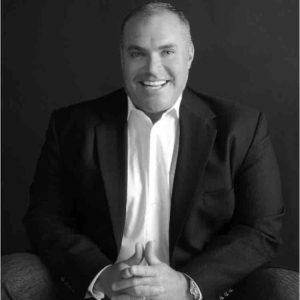 "Doug is without a doubt the best recruiter I've worked with. He knows how to pair only the best talent with the best companies. In the approach that Doug took in my case, he interviewed me to understand my core values and then connected me with companies whose values and goals aligned with mine. Doug didn't select a variety of companies, instead he chose two amazing options that had the traits I sought. He invested in brokering objectively both party's interests and goals. Doug's process was thorough and he was measurably superior to any other search partner I have worked with in the past. In the end, we didn't have a perfect match and I chose a different path than that of his client. But, without a doubt, I found the relationship and his process to be the best in the business."
Enterprise Sales Director, Revergy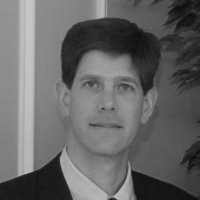 "We were looking for a somewhat unique individual. I was prepared to have to compromise on the position and get close but probably not find exactly who we wanted. I also didn't want this to be a remote position. Again, I was worried we may have to end up going this route to get he person we needed. The biggest surprise was finding not one, but three, highly qualified and viable candidates in the local area.
Doug is a great listener and takes feedback extremely well. He did a great job of screening and managing candidates during the process. It would have been great to meet Doug in person. Not required, but nice to have."
Vice President of Product Innovation - Surescripts LLC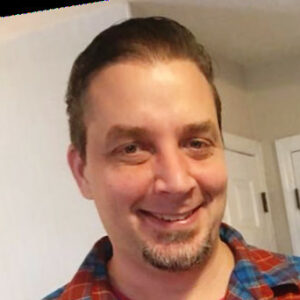 "I feel bad for recruiters sometimes. People like me do their best to ignore them. I am very glad Doug was persistent and I took his call. He matched me with the perfect opportunity, He has a keen eye for a good fit and helps you though the process. One could say he is the Jedi master of recruiters."
Product Marketing, Progress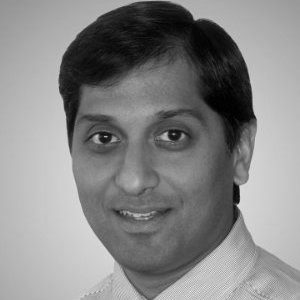 "Doug and Valor Partners have been a part of my staffing solution since 2012. Over these years Doug has invested time to understand the Stanley Black & Decker culture and as a result has been successful in placing candidates with us.
We engaged Doug in 2015 to fill very important executive roles for us in the Global IT function. Upon understanding our requirements, Doug very quickly delivered a gender balanced slate of candidates that fit our needs… we were able to successfully fill the 3 executive roles with seasoned industry leaders, who continue to deliver to our roadmap."
Head of HR, Mass Mutual

(formerly VP of HR at Stanley Black & Decker)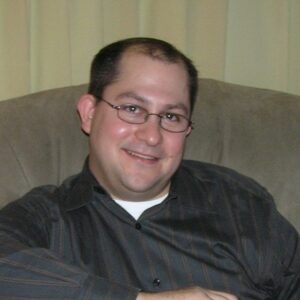 "I worked recently with Doug Johnson[and Valor Partners], connecting me to one of the elite up and coming Supply Chain software companies. Doug's team were fantastic, and this is was one of my best Recruitee / Recruiter experiences I have to date. His team worked hard to setup all of the interviews, and where always quick to assist me with getting questions answered. The patience they showed and commitment to making sure I had all the information to make the best decision was top notch. I would definitely work with Doug and his team again at Valor Partners. I highly recommend him for any and all future employment needs. He will always have your best interest at heart."
Director of Analytics, Cloudleaf