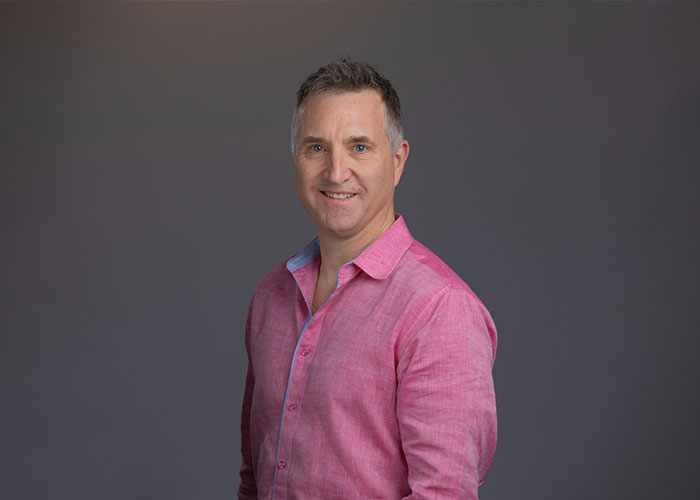 Doug founded Valor in 2002. He has been working with enterprise software executives to identify and recruit executive leaders and to build best-in-class sales and marketing teams for over 20 years.
In my role, I focus on Enterprise/Saas software. My executive focus is helping my clients with the unique challenges of building the revenue side of their businesses- sales, marketing and customer success primarily with a particular focus on female leaders in tech.
Discretion, exceptional judgment and over 20 years of industry expertise (with a heavy dose of humor and humility) allow me a network, relationships and market knowledge rivaled by very few people.
I love what I do but it's not all work; I'm a single dad with two kids, Grace and Murphy and two dogs (Ash and Moose). I play competitive tennis (played in college and has placed 2nd with his USTA team at nationals), run Spartan races and I'm a year into learning to salsa dance (so frustrating). I have been fortunate enough to travel the world with my kids including all of us reaching the summit of Kilimanjaro (but Iceland is still our favorite and our home away from home).
You can reach Doug at – 
Phone: 540.492.4250
Email: djohnson@valorpartners.com