Sapna Maniar has joined Icertis as Senior Manager of Product Marketing, bringing the global contract management platform more than twelve years of experience leading B2B marketing projects from initiation to completion.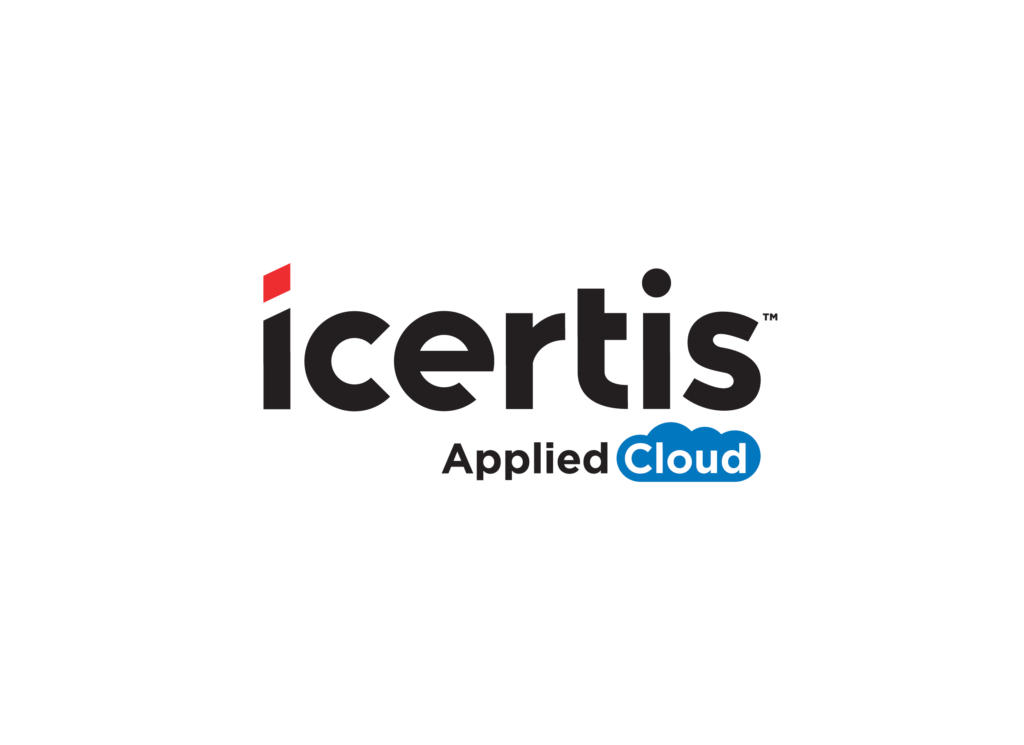 With an MBA from California-based International Technological University, Maniar's professional expertise includes B2B product marketing, go-to-market strategy, product launch and execution, Sapna's sales enablement, competitive analysis, brand development, demand creation, data analytics, and dashboard reporting, as well as people, lead, and web content management.
Icertis is a leading enterprise contract management platform in the cloud that solves challenging contract management problems via an easy-to-use platform, enabling companies to accelerate their business by increasing contract velocity, to protect against risk by ensuring regulatory and policy compliance, and to optimize their commercial relationships by maximizing revenue and reducing costs.