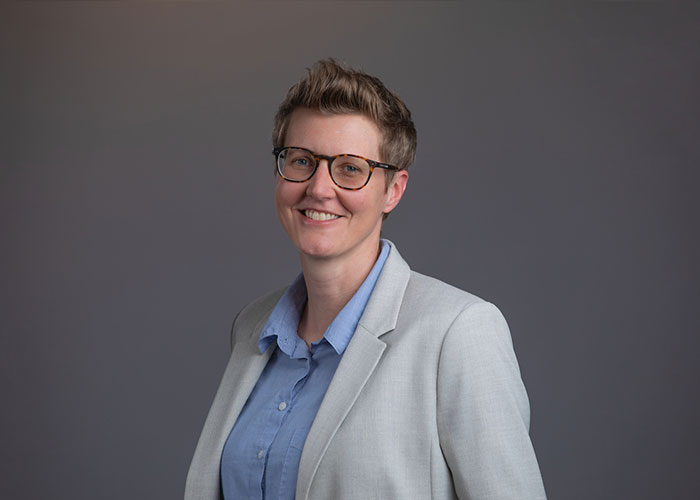 Nina is Director of Operations and joined Valor Partners in 2017. She works directly with Doug on the Enterprise/Saas team. 
Her management, organization, communication and people skills add to the Valor team  along with her German roots for the international side of affairs.
Previously she was as an office manager for an acupuncture practice and a store and department manager in the organic health food and cosmetic field.
She attended the University of Münster with majors in Sports, English & Literature and later received her Associate Degree in Business Management and Organic Nutrition Counseling.
Nina was born and raised in Hannover, Lower Saxony, Germany, but her interest in different cultures & spirit of adventure lead her to the United States. She got to play soccer for Virginia Tech, be a youth soccer coach and now lives in Roanoke for the second time.
Nina used to be a semi-professional soccer player in Germany and is ambitious and very competitive.
In her spare time she enjoys going hiking with her wife  and their two dogs Moe & George.  Bike riding, gardening and traveling-especially to Germany to visit her family & friends are high on the list as well.
Phone: 540.492.4249
Email: nina@valorpartners.com