Kuebix, a leading transportation management software provider has named Klint Crawford as its Director of Sales TL & Fleet Solutions.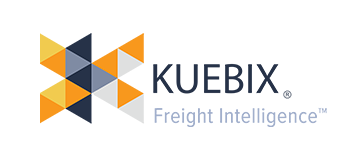 Klint is an experienced business development manager with a track record of success in the information technology and services industry. An MBA graduate of Butler University, he has also worked at the senior level as a business development manager, a regional manager, and a regional sales manager.
The Kuebix TMS platform enables companies to capitalize on supply chain opportunities through control, visibility, and the use of predictive analytics.