Valor Partners announces the successful placement of Jennifer Yonemitsu as the new Director of Product Marketing with a focus in Graph Database Marketing at DataStax.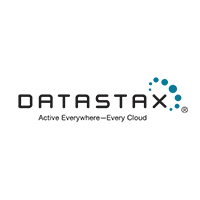 Jennifer knows how to increases growth, revenue and brand recognition with her perfect blend of technical and product marketing knowledge. Previously she excelled as the Senior Product and Community Development Manager at Synack, Inc and as the Senior Principal Product Manager at Oracle.
DataStax is the leading provider of the always-on, Active Everywhere distributed hybrid cloud database built on Apache Cassandra™ and headquartered in Santa Clara, CA.
Doug Johnson, Founder & President at Valor Partners, completed the placement.