Cybersecurity sales expert Brett Gordon has been named Director of Sales Engineering at Panaseer, a pioneering cybersecurity technology platform.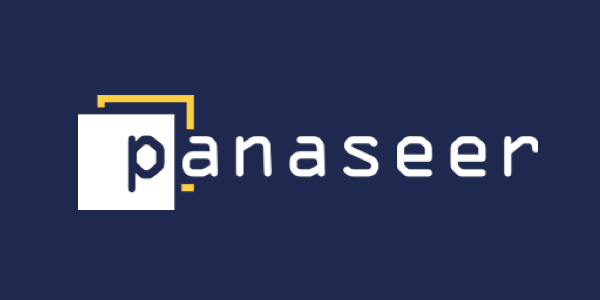 With a focus on the critical importance of consistent monitoring and timely response, Brett has previously served as a pre-sales engineer/architect, a public sector account manager, and an end-user account specialist for a variety of enterprise security software firms.
Panaseer, the first continuous controls monitoring platform for enterprise security, helps stakeholders and enterprise security leaders around the world make informed, risk-based security decisions.