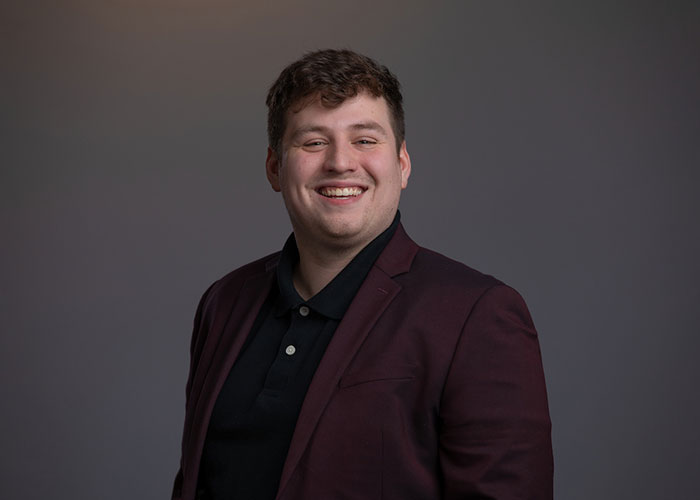 Adam joined Valor Partners in the fall of 2021 as our research manager. He helps to identify top talent and firms in the SaaS space and to get us in touch with them.
He is set to graduate from WGU the summer of 2022 with his bachelor's degree in Business Administration, with a focus in IT Management. He has previously worked in Banking and Healthcare as customer support and as an analyst.
In his spare time, you can find him at the gym, exploring restaurants, or cooking.
Phone: 540.492.4245
Email: adam@valorpartners.com