Valor Partners announces the successful placement of Louise Westoby as the new Senior Director of Product Marketing with a focus in Development Marketing at DataStax.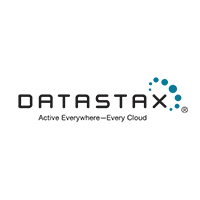 Louise is an accomplished product marketing leader who has proven her expertise in big data, cloud and infrastructure as a VP of Marketing at Rancher Labs and Marketing Director of Software Defined Infrastructure at IBM.
DataStax is the leading provider of the always-on, Active Everywhere distributed hybrid cloud database built on Apache Cassandra™ and headquartered in Santa Clara, CA.
The search was completed by Doug Johnson, President and Founder at Valor Partners.