Valor Partners announces the successful placement of Kyle Hunter as the new Director of Product Marketing with a focus in Solution Marketing at DataStax.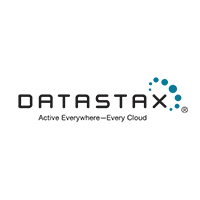 Previously, Kyle led solution marketing for the service provider segment at Pure Storage. He has also helped to increase the product marketing portfolio at Dell EMC and worked at Rackspace as a Senior Product Marketing Manager.
DataStax is the leading provider of the always-on, Active Everywhere distributed hybrid cloud database built on Apache Cassandra™ and headquartered in Santa Clara, CA.
The search was completed by Doug Johnson, President and Founder at Valor Partners.