Ani Gujrathi has joined Zenoss as Chief Technology Officer, bringing to the IT operations management platform his vast experience in the design, development, and delivery of multi-tenant SaaS platforms and mobile apps.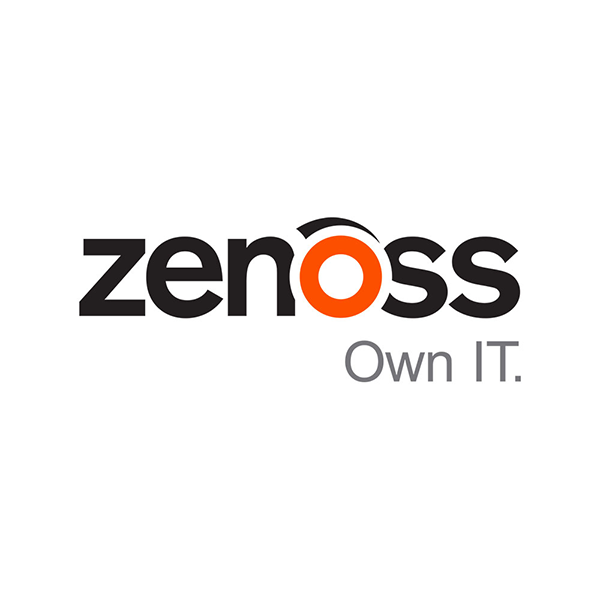 In previous positions as vice president of engineering and IT director for a range of eCommerce platforms, Ani demonstrated leadership in building and delivering high performance capabilities, such as inventory planning and management, logistics, and rapid deployment of new features.
A leader in software-defined IT operations, Zenoss works with the world's largest organizations to ensure that their IT services and applications are always on.